Protecting and Providing For All of Michigan
Michigan Farm Bureau members are farmers, greenhouse operators and dairy workers. They are teachers, nurses, auto workers and small business owners. They are moms, dads, grandparents, aunts, uncles and cousins. Michigan Farm Bureau members come from every corner of the state and are represented in every industry. At Michigan Farm Bureau, our job is to protect and provide for all.
Join Today
Your Michigan Farm Bureau membership shows that you care about the food your family eats and the place you call home. As a member, you'll also have access to money-saving discounts and other perks!
Always Putting Michigan First
You won't find a stronger advocate for our home state than Michigan Farm Bureau. From ag education to fighting hunger, we always put Michigan first.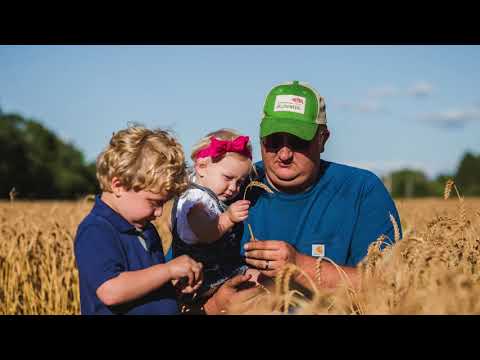 Providing Everyday Value
MFB members work and play hard. Members-only discounts, benefits and services are just one way we give back to those in the MFB family.
Ensuring Sustainable, Safe Food
As the state's largest agricultural organization, MFB protects and preserves Michigan farmers, while helping to put fresh, safe food on our tables.